Little flying ant bugs.
I am going to wake up tomorrow in a swarm of little flying ant bugs.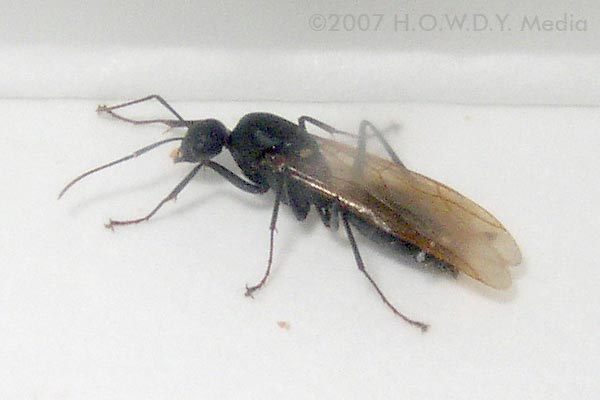 It started with one. I killed it.
Then another came by, so i killed him too.
The third one came. I decided this wasn't a coincidence. But still I killed him.
No mercy for little flying ant bugs.
Fourth one. Okay, this needs to stop. Killed it.
Turned around to see another one sitting on my laptop. Mocking me. He knew that I was trying to vanquish my foes, and he knew it was inevitable. There are too many. He knows. He knows there are still more where he can from. But where. I haven't been able to kill him yet. They are attracted to my lamp. My lamp it right next to everything here. This doesn't bode well….
Realization of horror: I think they are sneaking out from behind my window blinds. Another one appeared, but I saw him crawl out of his hiding place. The blinds right in front of me. Before my desk. Where I practically live on my laptop. Right next to my bed.
Oh gods.
I don't want to pull them back and have a swarm tackle me.
There's two flying around now.
I peaked behind my blinds and saw some of them. Crawling. Creeping. Being little flying ant bugs. No. They're there. Waiting. And they know. They know I can't do anything about their existence right now, and they know I do not have it in my power to kill them all off by hand.
Three flying around now.
More crawling.
I can see the bottom shelf of my window by looking under my desk.
They're there.
Make it stop D:
I'm going to be on an episode of infested. Oh gods -hides away forever-

They're going to swarm me and slowly eat away my flesh as I sleep tonight. I will greet death with the weight of a thousand little flying ant bug wings upon me, replacing the weight of my skin. Do not want. ._.